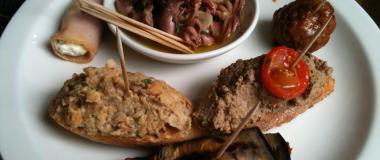 It is a cosy place, covered with wood and air-conditioned.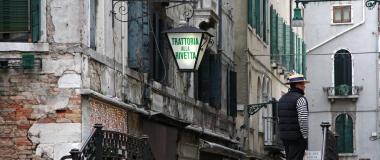 Right behind Saint Mark (10 minutes walk form the square), it is a great solution for a fast and tasty meal.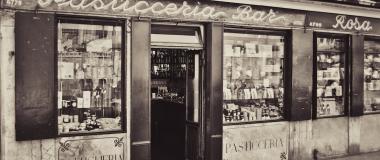 The "Associazione Esercenti Pubblici Esercizi" (Association of Public Shops) of Venice is the union body of the operators, which represent, since 1946, on the Venice territory who works in: restaurants, trattorie, pizzerias, cafeterias, bars, cafés, pastries shops, ice-cream shops, breweries, sandwiches, wine bars, pubs, dance clubs, catering, motorways, banqueting, bathing facilities…….and everything connected with the world of administration of food and beverage.